Meet Dr. Joanne Foley
Dr. Foley's Journey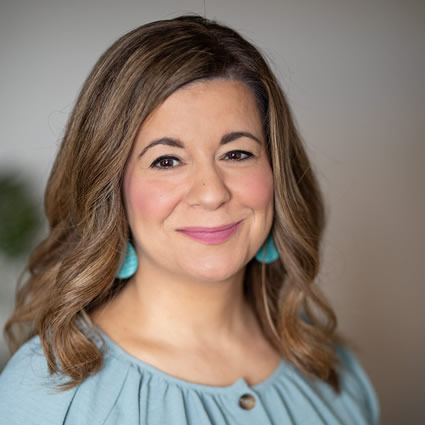 Dr. Joanne has been practicing for 21 years! She practiced in the US for 2 years when she felt the draw to move home to Newfoundland. Dr. Foley set up practice in the East End of St. John's and worked there for 17 years. In 2019 Dr. Foley moved her practice to Mount Pearl. With her family nearby and her son attending school in Mount Pearl, she felt a pull to serve her own community.
Dr. Foley always knew she wanted to be involved in the healthcare profession. The idea of helping people lead healthier, happier lives was always appealing. However, she was originally studying to become a pharmacist. One evening, she was studying with other would-be biochemist when they were invited to a lecture on chiropractic care. Dr. Foley was fascinated by what the chiropractor had to say.
Shortly thereafter, Dr. Foley visited Palmer College of Chiropractic to learn more about the profession. When the time came, Joanne Foley applied to pharmacy school AND to Palmer College of Chiropractic. When she was accepted to both schools, her decision wasn't as difficult as she thought it would be. She chose to enter the chiropractic field for its ability to help patients without medication and without invasive surgeries.
Today she enjoys a thriving practice during work hours and cherishes her time spent with family when she's outside of the office.
Chiropractic Philosophy
To Dr. Foley, being a chiropractor means being able to offer people comfort when they are in pain. She believes in trying to help the body heal itself but is open to considering medicine or others remedies when intervention is needed.
She can't wait to meet you and welcome you into our care. Contact us today to book your first visit with us!
EXPLORE CHIROPRACTIC »
---
Dr. Joanne Foley | (709) 757-3307